Zephirine Drouhin
Zephirine Drouhin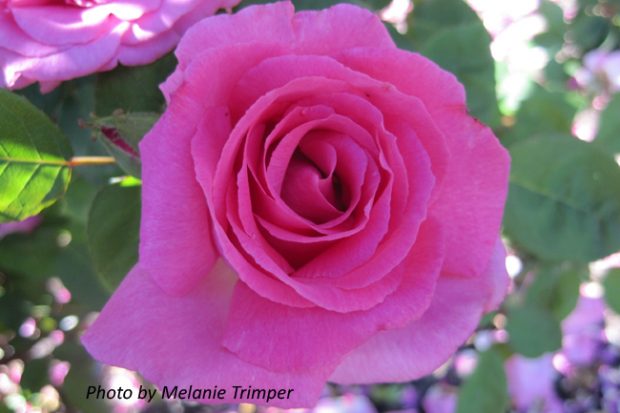 ZEPHIRINE DROUHIN
Bourbon Climber
'Zephirine Drouhin' is a Climbing Bourbon bred by Bizot, in France, in 1868.  It is one of the few climbing roses which is virtually thornless and it flowers extremely well right throughout the season. In fact, it is one of the earliest roses to bloom in the season and one of the last.
The semi double, bright cerise pink blooms are loosely petalled and have an attractive, sweet, rich damask fragrance. They appear singly or in small clusters of three to five flowers which are set off by semi-glossy mid-green foliage.  The flowing arching growth is very easy to train on a trellis 2m tall by 5m wide.
When planting Zephirine Drouhin care should be taken to ensure a good flow of air to reduce the chance of mildew. A trellis or fence in a sunny site is a good option.
Zephirine Drouhin will grow up to 2m tall with at least a 4m to 5m spread. The blooms average 8cm in diameter with 20 – 25 petals. It is also a vigorous and prolific performer as a shrub which can make a very pleasing long term backdrop in any garden.
There is a pale pink version, a sport called 'Kathleen Harrop' (1919). It is the same in all respects apart from the colour.