Victoria Gold
Victoria Gold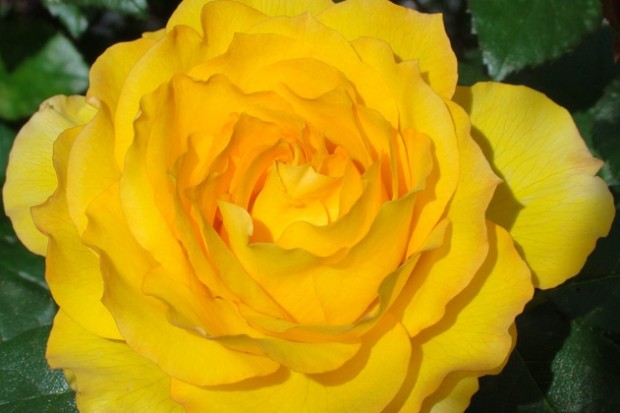 VICTORIA GOLD
Floribunda
Victoria Gold is a vivid gold, eye-catching Floribunda rose, bred by Australian rose breeder, Eric Welsh. It was released to commemorate the Centenary of the Victorian Rose Society in 1999.
Victoria Gold is a perfect plant for those with restricted space, growing to a maximum of 90cm in height and width. The flowers are a rich golden yellow and are generally borne in clusters up to 7 blooms per stem. The dark green foliage forms a lovely contrasting backdrop to the bright yellow flowers. Like many gold coloured roses, Victoria Gold is one of the first roses to flower in spring and can regularly repeat bloom until early winter. The individual petals can take on a fine red edge in cold weather.
The plant is very disease resistant and a good performer in our hot climate. Victoria Gold produces a vibrant display as an individual bush, a standard rose, grouped to form a bed of roses or a low hedge. We can all be very proud of this wonderful Australian bred rose.
Photo by Merv Trimper