Tuscan Sun
Tuscan Sun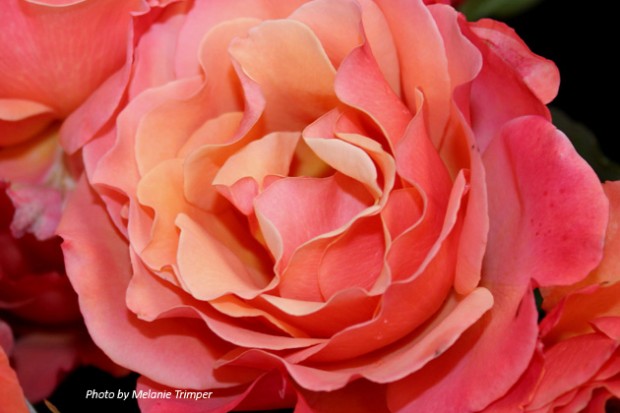 TUSCAN SUN
Floribunda
'Tuscan Sun'  is a modern, tough Floribunda rose with large flowers carried in small clusters of three to seven. As its name suggests, this rose enjoys a sunny, hot environment and its upright growth (to 1.4m) and dark glossy green foliage ensure its blooms standout in the garden creating a lovely display.
Tuscan Sun was bred in the USA by Dr. Keith Zary, for Jackson and Perkins, and was introduced in 2004.
The well shaped, high centred flowers change colour from deep apricot buds through to bronze and coppery pink when fully open. A light, spicy fragrance adds another attractive quality. This rose represents a new trend towards larger blooms and quick repeat flowering for Floribunda roses. Importantly, it is very disease tolerant in our hot dry climate.
Whether it is admired in the garden, exhibited on the show bench or used as a cut flower, this versatile rose definitely deserves a place in our gardens.