Transplant Australia's Thank You Rose
Transplant Australia's Thank You Rose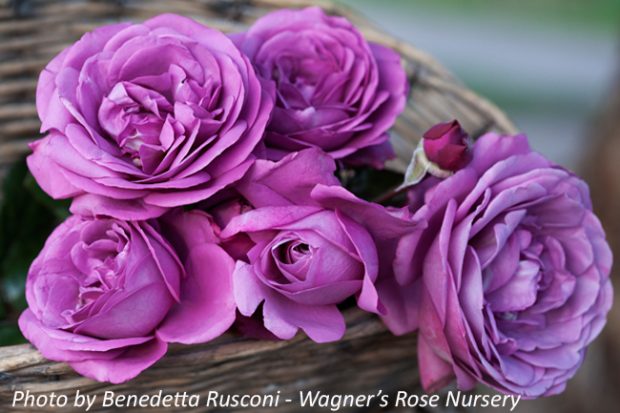 TRANSPLANT AUSTRALIA'S
THANK YOU ROSE
Floribunda
(KORvodacom)
Transplant Australia's Thank You Rose was bred by Kordes in 1999 and introduced in Australia in 2012.
This impressive floribunda has been named for Transplant Australia as a fundraising rose and a symbol of gratitude. It is ideally suited for any occasion when the words 'thank you' are not enough. An award-winning rose, it features clusters of fully double blooms in a rich mauve colour, enhanced by a delicate fragrance.
This rose is suitable as a cut flower and it repeat flowers throughout the season producing masses of blooms to enjoy. The well-rounded bush grows to approximately 1.2m tall and 1.5m wide with healthy dark green foliage and good disease tolerance.
Part proceeds from the sale of the Thank You Rose go to Transplant Australia to support those awaiting a transplant on their journey back to health as well as donors and their families. For more information on Transplant Australia https://transplant.org.au  
This popular rose is available from Knight's Roses (bush, patio and standard), Wagner's Rose Nursery (bush, patio and standard), Treloar Roses and rosesalesonline.com.au
Awards:
BEST FLORIBUNDA IN TRIAL   National Rose Trial Garden of Australia  Adelaide 2011
SILVER MEDAL                        National Rose Trial Garden of Australia  Adelaide 2011
Text: Melanie Trimper