Moonstone
Moonstone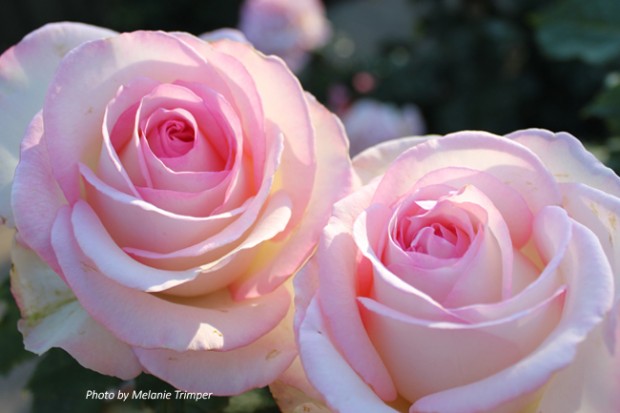 MOONSTONE
Hybrid Tea
(WEKcryland)
Famous for its perfect rose blooms, Moonstone was bred by USA Hybridiser, Tom Carruth, in 1998.
Moonstone quickly became the No.1 exhibition show rose in the USA and is often exhibited in Australian rose shows where it is a regular prize winner.
The large, high-centred blooms display impeccable form (approx. 40 petals), are ivory white with a delicate pale pink edging and have a mild spice tea fragrance.
Usually producing a single rose per stem, the bush has tough, large, mid-green foliage and reaches 1.2m to 1.6m in height with upright growth.
Ideally suited to our hot dry climate, this rose is very disease resistant and is one of the best for substance, form and vigour.
It blooms in flushes throughout the season from spring until late autumn. It makes an excellent cut flower with long stems and has a long vase life.
AWARDS:   Bronze Medal   National Rose Trial Garden of Australia   2001