Jude the Obscure
Jude the Obscure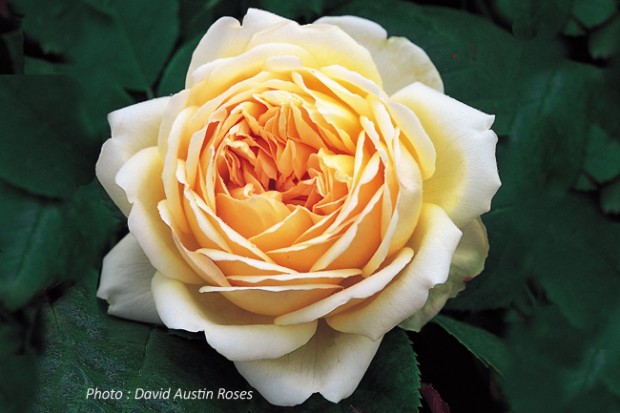 JUDE THE OBSCURE
(AUSjo)
Shrub Rose
'Jude The Obscure' is an English Shrub Rose bred by David Austin in the UK and released in 1995.
This rose remains a great favourite of many gardeners owing to its lovely, strong and unusual award-winning fragrance and romantic cup-shaped flowers. The magnificent, large, pale yellow blooms have an apricot coloured centre, 55 – 70 petals and are produced solitary or in small clusters with an outstanding fruity fragrance of guava and sweet grapes.
Particularly good in warm climates, Jude The Obscure is very free-flowering with strong, healthy, bushy growth. It will reach a height of 1.5m and 1.2m wide. It displays good disease resistance in our hot dry climate and is reasonably free flowering through summer and autumn.
Plant it near a seat where you can sit and enjoy its delightful perfume.
Named 'Jude The Obscure' after the famous novel by Thomas Hardy, published in 1895.