Gold Medal
Gold Medal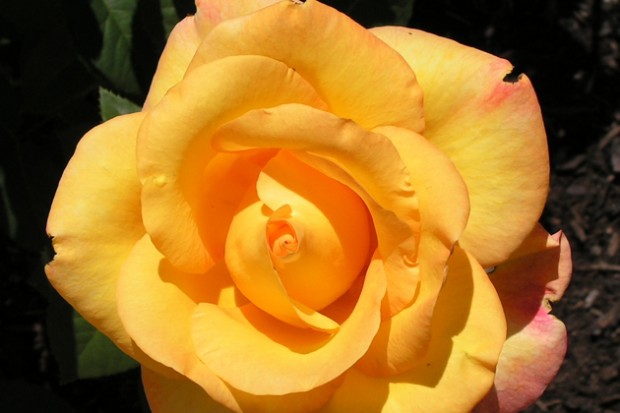 GOLD MEDAL
(AROyqueli)
Grandiflora
This eye-catching gold coloured rose has received numerous 'gold medals' since being introduced by USA Rose Breeder Jack Christensen in 1982. It has well shaped flowers borne both singly but also in clusters of 5 to 7 blooms on strong, lengthy stems and has therefore been classified as a Grandiflora, reflecting this characteristic.
Gold Medal is a lovely upright bush, up to 2m tall and 1 to 1.5m in width. It is an early spring bloomer and then has strong flushes of roses until the following mid-winter. With attractive high-centred flowers, few thorns and long straight stems, it is eagerly sought after by florists. Heat tolerant and disease resistant, Gold Medal is a low maintenance rose, deserving a place in every rose garden.
Gold Medal is regularly awarded at rose shows and has won numerous accolades in rose trials throughout the world.
Photo by Wendy Trimper