City of Newcastle
City of Newcastle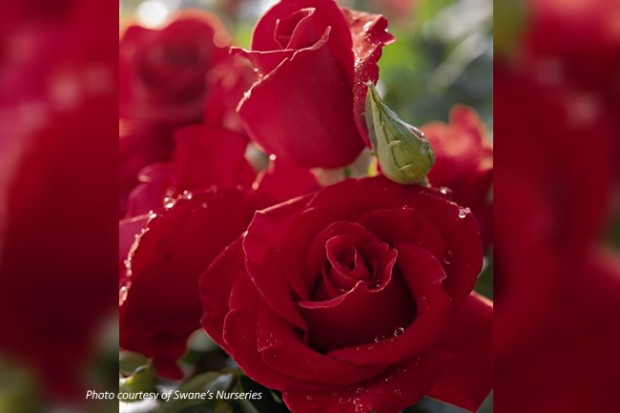 CITY OF NEWCASTLE
(Veterans' Honour)
Hybrid Tea
The 'City of Newcastle' is a very popular, reliable, bright red Hybrid Tea rose bred by leading American Hybridist, Dr. Keith Zary, in 1997.
It is a tough bush growing up to 1.5m tall with semi-glossy, dark green foliage. Beautifully shaped, glorious cherry red flowers (with 25 – 30 petals and 125mm in size) are produced singly or in small clusters of up to 4 flowers on long, sturdy stems making this rose perfect for cutting. The delectable sweet raspberry fragrance is an added bonus.
The City of Newcastle, named to honour the Newcastle City Bicentenary, has established a reputation as one of the best red roses available given its frequency of flowering, strong disease resistance, perfume, classic flower shape and long stems.
In the USA this rose was named 'Veterans' Honour'.  To acknowledge and commemorate the 100th Anniversary of Australia's involvement in WWI, 'City of Newcastle' will adopt this name from June, 2015 onwards.
For all rose lovers and gardeners who like classic red roses, this rose is a must for your garden. Due to its popularity, it may need to be ordered from your local specialist garden centre, to guarantee supply.