Chicago Peace
Chicago Peace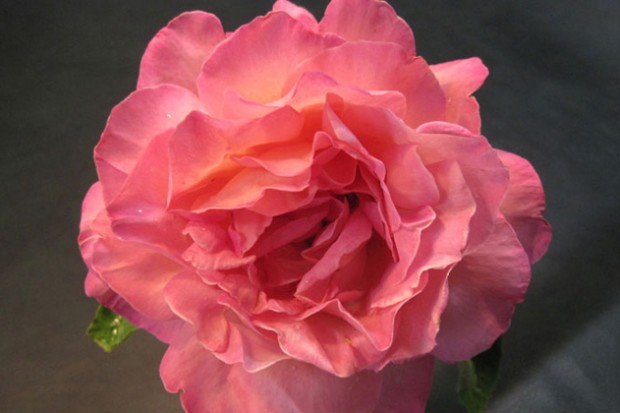 CHICAGO PEACE
Hybrid Tea
There is probably no other rose in the world more famous than Peace. Its introduction at the end of World War II (1945), its name, its large majestic size, wavy petals and blend of pastel pink and yellow ensured that it would become the world's favourite rose of the twentieth century. Peace has produced many colour variations called 'sports' – that is, identical in every way to the parent plant, except for colour. One of these sports was discovered in Chicago, named 'Chicago Peace' and introduced to the market 50 years ago (1962) by Stanley Johnston.
Chicago Peace is a pink blend with classic 'Peace' yellow towards the base of the petals. The plant itself is low growing from 1 to 1.2 metres in height with dark, glossy green leaves making a perfect backdrop for the blooms which are up to 20cm when fully opened creating an eye-catching display. Like most Hybrid Tea roses, each stem usually carries only one flower.
Chicago Peace has classic 'exhibition' form meaning a high pointed centre to each flower and many petals. Repeat flowering throughout the growing season, a slight fragrance and a long vase life when picked for floral arrangements, adds to its popularity.
As with all members of the 'Peace' family of roses, it does not appreciate heavy pruning or excessive trimming.
Chicago Peace is a classic rose deserving a place in everyone's garden.
Photo by Melanie Trimper