Cecile Brunner
Cecile Brunner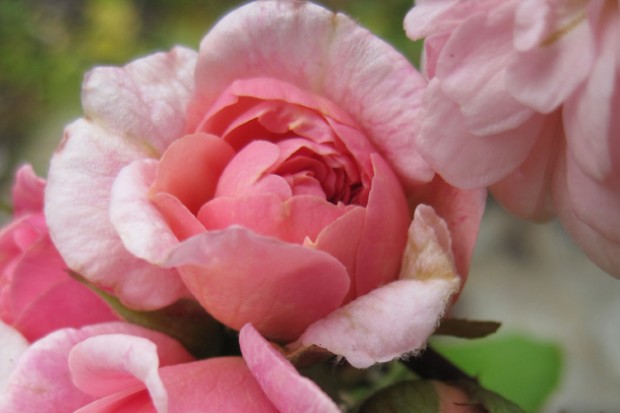 CECILE BRUNNER
Polyantha Rose
Cécile Brunner, originally known as Mademoiselle Cécile Brunner, is as popular today as it was when Joseph Pernet-Ducher, a French rose breeder, introduced it in 1881. He named it after the daughter of a Swiss rosarian Ulrich Brunner.
This desirable little rose is one of the first Polyantha roses renowned for lovely clusters of flowers.
Frequently referred to as 'The Sweetheart Rose' given its size (2 to 3cm), blush-pink colour and exquisitely shaped buds, Cécile Brunner can reach approximately 1 metre in height and 0.75m in width. It is almost thornless with a sweet fragrance which has also enhanced its popularity.
Over the years, numerous colour variations (sports) have been found and a climbing version is also widely grown around the world. It is a tough, disease resistant rose with great repeat flowering ability.
Cécile Brunner rightly deserves its place among the small number of treasured roses in the World Federation of Rose Societies Old Rose Hall of Fame.
Photos by Melanie Trimper