Baby Boomer
Baby Boomer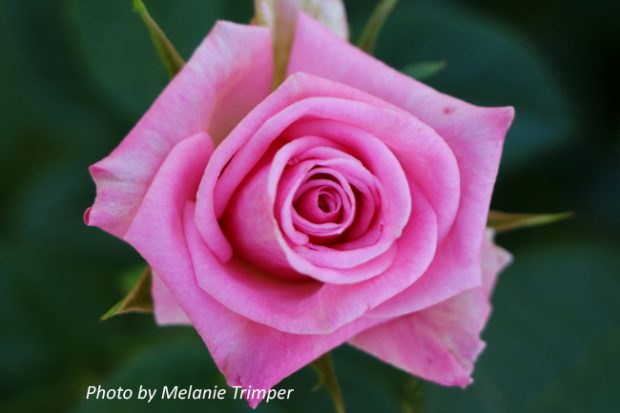 BABY BOOMER
Miniature Rose
Baby Boomer was introduced in the United States of America by Nor'East Miniature Roses in 2003.  It was bred by the late Frank Benardella, a much respected hybridizer who passed away on January 30, 2010.
Baby Boomer was one of at least 18 of Frank Benardella's rose creations to receive the Award of Excellence in the United States.
The pink and mildly fragrant double blooms have 17 to 25 petals and average around 4.5 centimetres in diameter.  It blooms abundantly and continuously throughout the season on long stems which are perfect for cutting and bringing indoors.
Baby Boomer has medium green, slightly glossy foliage which provides an excellent colour contrast to the bloom colour. The upright and spreading bush grows to a height of 60 to 90 centimetres and is ideal for growing in pots or as a border.
It is for very good reason that this miniature rose has been included in the Rose Society of South Australia's list of recommended miniature roses.
Baby Boomer is available from Treloar Roses.
Text: Maureen Humphries