Ambridge Rose
Ambridge Rose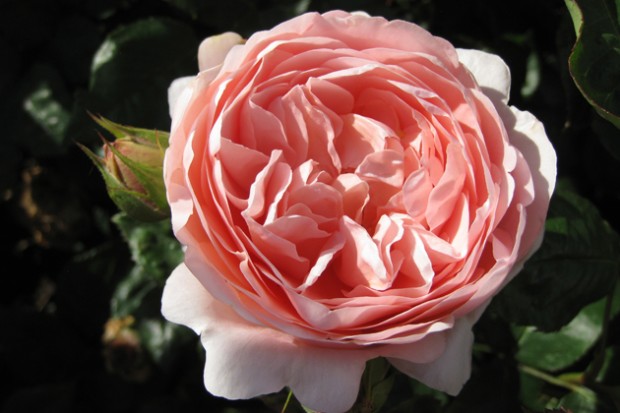 AMBRIDGE ROSE
(Auswonder)
David Austin Rose
Ambridge Rose is one of the world's most popular David Austin English Shrub Roses, released in Australia in 1990, it is highly recommended for its exceptional repeat flowering and it performs well in our hot climate.
Ambridge Rose has medium-sized, pale apricot coloured blooms, cup-shaped at first, opening to a loose rosette formation with a strong English rose myrrh fragrance. It grows into a neat, upright bush, approximately 0.75 metre x 1 metre, with attractive dark green foliage with good disease resistance.
Reliable and easy to grow, Ambridge Rose makes an excellent choice for small gardens, group plantings and borders; it creates a wonderful display of roses from the first spring flush through to the end of autumn.
Ambridge Rose also makes a lovely fragrant cut flower for arrangements. Its vase life is reasonable for a shrub rose, with blooms lasting 3 to 4 days.
Photo by Melanie Trimper