Abraham Darby
Abraham Darby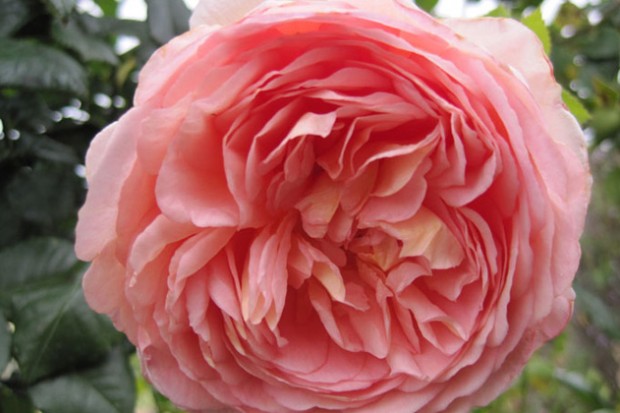 ABRAHAM DARBY
David Austin Rose
The David Austin English Shrub Rose 'Abraham Darby' thrives in our temperate Adelaide climate. Introduced in 1985 by David Austin Roses in the United Kingdom, this rose is unusual in the English Rose collection having modern rose parentage. It is a cross between the modern climber 'Aloha' and a Floribunda 'Yellow Cushion', both produce flowers with Old Rose characteristics. The large, deeply cupped blooms are a pink, apricot and yellow blend in the classic Old Rose form with a lovely, rich fruity fragrance.
Abraham Darby is an excellent, vigorous, disease resistant climbing shrub rose which continues to produce flowers throughout the growing season. In full sun it grows 2m tall x 3m wide, creating a wonderful display of large perfumed roses with up to 5 roses on a stem.
This rose was named after one of the founders of the Industrial Revolution on behalf of the Ironbridge Gorge Museum Trust.
Photos by Melanie Trimper