Perfume Perfection
Perfume Perfection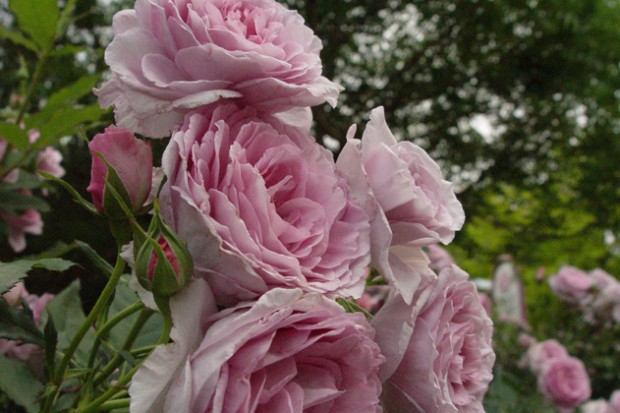 PERFUME PERFECTION
(Re-named Bonnie Babes)
(JACshok)
Floribunda
This charming Floribunda Rose was bred by internationally famous USA rose breeder, Dr. Keith W. Zary, in 1999.
After trials around the world, Perfume Perfection was highly acclaimed, winning medals in Australia, USA, Japan and Italy. This success speaks volumes for its adaptability to climate and region. It received the highest honour in Australia, the first Gold Medal from the National Rose Trial Garden of Australia in 2001.
This beautiful Floribunda rose has soft, delicate, pale mauve blooms in the old English traditional style. Flowers are produced in clusters of 5 to 7 per stem and feature a gorgeous, intense fruity fragrance.
For all its dainty appeal though, this variety grows into a hardy low bush, approx. 1m x 1m, with excellent disease resistance and it loves a good trim after each flush to promote prolific flowering throughout the season.
Perfume Perfection will suit small gardens or make a stunning display in rose beds or borders.
Photo by Swane's Nurseries